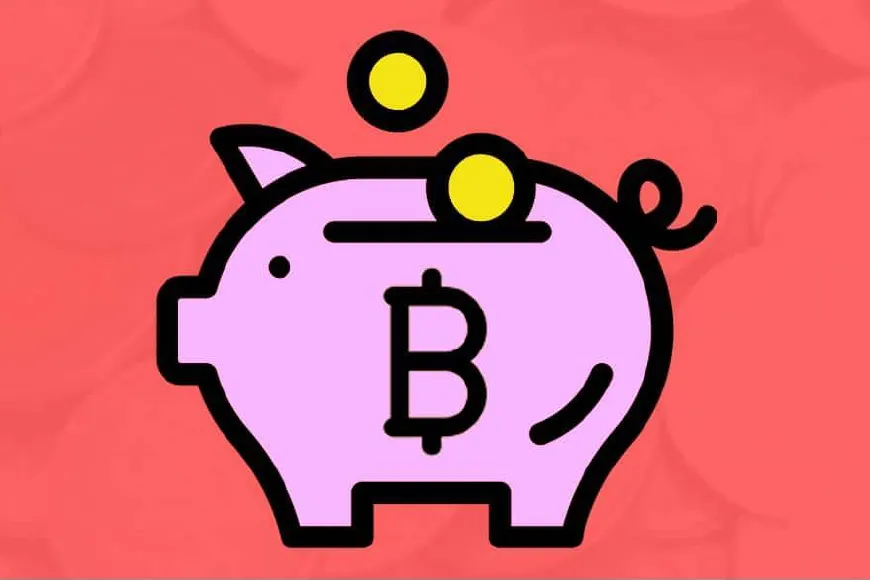 Investing involves risk, but the long-term benefits of making your money work for you often outweigh the short-term costs. The cryptocurrency space allows itself large fluctuations in both directions, making both incredible gains and crushing losses possible. Cryptocurrencies are far more volatile than conventional securities, necessitating a high level of risk aversion on the part of investors. Panic selling and buying in fear of missing a climb are not always helpful in the long run, and given the erratic market movements, it is possible to even out things by looking at the big picture.
You've found the ideal spot if you're searching for tips on investing in cryptocurrency. The best cryptocurrency to invest in is not a specific coin or token, but rather some basic guidelines for developing a portfolio with the goal of making money over the long run.
How do cryptocurrencies work?
Before starting to invest in cryptocurrencies, it is necessary to know how they work to better understand how they behave in the market.
Cryptocurrencies are digital financial assets: intangible money. They are exchanged through a network, in which all participants must give the go-ahead for the transaction to be completed. This technology is called "blockchain" and supports its operation.
Because they don't rely on a central bank or government, these currencies are known as decentralized currencies. Volatile in market movement, they are like actual assets (such as gold or real estate).
Consequently, determining the cryptocurrency's true worth is challenging. Only its market value, based on current supply and demand, can be assessed.
Also, some of the major cryptocurrencies (such as Bitcoin, Ethereum, etc.) are limited in number. In other words, they are scarce and therefore valuable.
Tips to invest safely in cryptocurrencies: a short guide
Investing in cryptocurrencies seems complicated at first glance, but some parts are quite simple.
There are many myths surrounding the acquisition and use of cryptocurrencies.
Also, there is this common belief among people that it is a scam. In reality, cryptocurrencies have proven to be a reliable medium of exchange, the use of which will be inevitable in the future.
It is best to inform you that you can start with simple things, like learning about the behavior of the crypto markets and following these tips to know how to invest in cryptocurrencies safely:
Be realistic with your budget. Honestly ask yourself, how much money do I have available to invest? Don't risk more than you're willing to lose and work your way up from there.

Do not invest in cryptocurrency project if you do not find their whitepaper or scheduling terms convincing.

Study flow charts of cryptocurrency trading. For example, if you see a token value constantly going up and down to form a trend, that's a pattern you could take advantage of.

Copy movements of important and experienced investors. You can get closer to them by participating in networks that capture and publish the movements. Some are open (Twitter) and in others, you must pay a membership. This type of tracking is called "

copy trading"

and is completely allowed.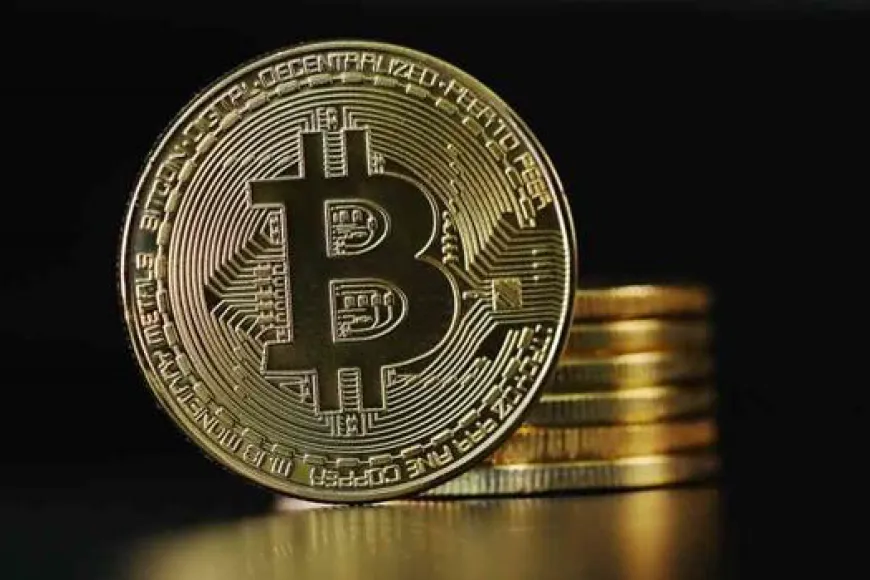 The abc of cryptocurrencies
As a beginner looking to start investing in cryptocurrency, you need to be familiar with the meaning of the most important and most used terms in the world of cryptocurrencies.
Blockchain

: information chain and accounting record of cryptocurrencies.

DAO

: decentralized autonomous organization.

Dapp

: decentralized application.

Decentralization

: an economy that does not depend on traditional banking and works from different places around the world.

Exchange

: a virtual platform for the exchange, purchase, and sale of cryptocurrencies.

Fork

: copy of the programming code.

Hash – Encryption that converts data to a fixed length of characters. Secures the blocks of the Bitcoin blockchain.
Mining

– work that is to keep the record of the blockchain.

Miner

: the person or electronic equipment that deals with the registration of the blockchain, with the intention of obtaining a reward.
Conclusion
Cryptocurrency investments can experience impressive growth over short periods of time, but it is essential to fully understand how a project works before risking any capital. Short-term investing may seem like an easy way to make some quick money, but trading shorter timeframes requires experience, intuition, and nuance. Market volatility can stir up all sorts of emotions in inexperienced traders, and what may seem like the right decision at the time can often turn out to be detrimental in the long run. Blockchain takes control away from centralized institutions and empowers the individual investor.
Bitcoin gave us a decentralized currency, and altcoins gave us a decentralized economy. The sector may only be a few years old, but it's rapidly making its way into the mainstream. Bitcoin and other cryptocurrencies may someday be seen as a way to invest in a future economy rather than a technology.