Do you want to finance a home or investment property, but don't have the money for a traditional mortgage loan?
Luckily, there are some creative ways you can finance your real estate without going through the traditional mortgage route, using a little creativity.
Today, we'll discuss ways to get your home or investment property financing without going the traditional route.
First, let's get your hands on some extra cash to increase your down payment.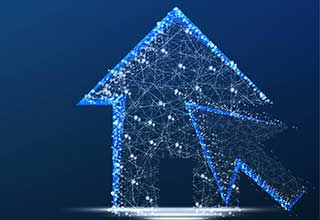 Get a second job
A second job might be the answer if you're looking for a way to increase your income. The challenge is finding one that doesn't get in the form of your day job and allows you to work around it. Some tips on how to do this:
Look at flexible jobs, which allow you to take them on an as-needed basis. Examples include babysitting, dog walking, lawn care, or freelance writing to name a few. 

What skills or talents do you have that could be monetized? For example, teaching a skill; making your favorite baked good, and selling; laundry service in your home- get creative!
Cut out extra expenses.
Do you need that new car? Can you keep your current phone a little longer? Do you need take-out every Friday night? Starbucks?  

Move your "Needs" to "Wants". Take stock of what's important and cut out the rest. 
Sell unneeded assets
Consider selling assets that aren't important to you anymore to raise money for your home purchase. This could include:
Your car

Your boat

Furniture and other household items

Jewelry, art, collectibles, stocks, bonds, or other investments 

Antiques or other valuable items
Did you know: Several apps allow you to sell these items with a few clicks! Do your research to see which ones work best for you.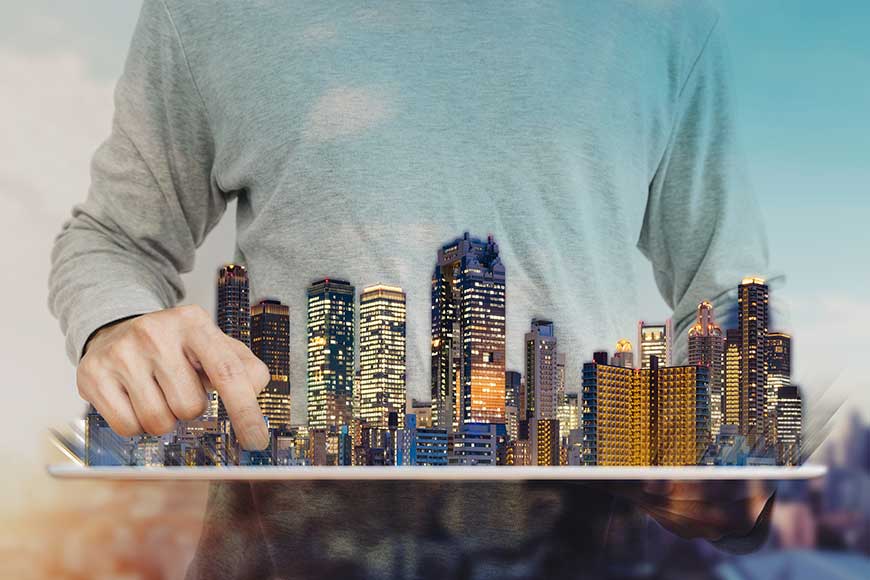 Don't give your money away! 
Negotiate lower interest rates on your credit cards
You can negotiate a better interest rate if your credit score is good and your balance is low. Contact the credit card company and explain that you want to keep their card as long as possible but that the current interest rate isn't working for you. They may offer to lower it if they feel like losing a valuable customer. 
Maintain what you have
Regular maintenance of your vehicle and current home can keep extra repair expenses to a minimum. 
If you're wondering why your credit score is essential: higher credit scores can receive lower mortgage interest rates, keeping more money in your pocket.
Save up for higher down payments.
When you finance a home or investment property, you'll need to determine a down payment. The amount of your down payment will vary by lender, but most require several thousand dollars in cash.
Down payments can be as low as 3% for conventional FHA and USDA Rural Development loans, but more common down payment requirements are 5%, 10%, 20%, 25%, or 30%.
Next, here are some ways to get help with financing:
Find someone willing to cosign for you
If you have a good credit score and steady income but not enough of either to qualify for a mortgage on your own, then finding someone willing to cosign for you is one of the best ways to finance a home or investment property.
Cosigning a loan means that the person cosigning will be responsible for the loan if the primary borrower defaults. 
Housing assistance programs 
To qualify for many of these programs, you must be a U.S. citizen or have a permanent resident card. These may take the form of grants, loans, or other programs. 
If you're a veteran, you may qualify for home loans administered by the Department of Veterans Affairs (VA). 
There are also down payment assistance programs!
Bond loans or second mortgages are repayable upon sale, refinancing, foreclosure, or loans.
However, you should know that the assistance percentage can vary and availability!
Federal housing subsidies are available if you meet specific income guidelines, including FHA loans (issued by HUD) and HUD mortgages (issued by Fannie Mae).
Community Development or Housing Organizations are also an excellent resource for individuals!
State and county-specific programs should be researched to see what is available in your area.  
In addition,Whichever Mortgage Lender, Bank, or Credit Union you work with, must be approved to work with these programs. So do your homework and ask your lender. 
Next, let's talk about investment mortgage assistance 
Investment properties can also take advantage of State and Federal programs. 
Here are a few of your options from the Federal Housing Finance Agency:
The Affordable Housing Program
The Community Investment Program
The Community Investment Cash Advance Program
Community Development or Housing Organizations in your area can also provide more resources for investors.
Finally 
If you feel like your dream home is just out of reach, it might be time to explore other ways of getting there as we have discussed. 
Getting a second job, cutting back on your expenses, and saving up some extra cash. 
Always look for ways to improve your credit score. 
Cosigning may work well for both parties involved.
Don't forget to research Federal, State, and County programs for your needs and their availability. 
If you think creatively about how to finance your new home or investment property, you may be living in your dream home before you know it! 
Are you looking for a rental property management software? Check out DoorLoop. DoorLoop is the fastest-growing rental property management software for property managers, owners, and real estate investors. Its user-friendly platform simplifies tasks such as accepting rental applications, signing lease agreements, managing maintenance requests, and handling accounting. This is an affiliate link and it does support me if you sign up.